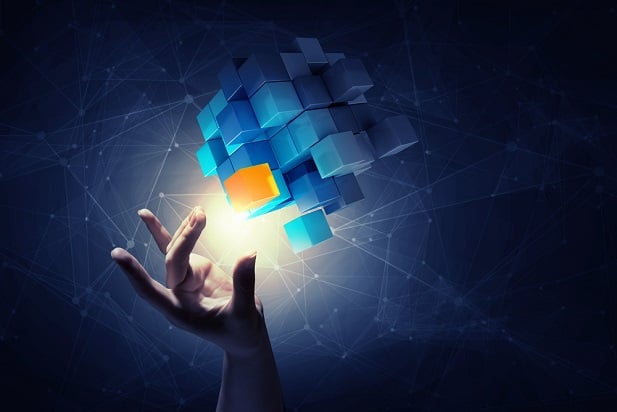 You need to keep the pipeline filled with prospects. It's a full time job. As an experienced professional you have strategies that work for you. Here are several to consider. Some might be your favorites, others are new "think outside the box" ideas.
1. Companies reorganizing, pt.1: Musical chairs is a game that's played often in the corporate world. The reason is often cost-cutting. The local business journal and financial pages tell you about local reorganizing. They might be thinking "Are we getting the best deal on our employee benefits plan?" Offering an answer might get you through the door.
2. Has your prospect surveyed their employees? There's always a war for talent. Companies want to hire and keep the best employees out there. Having a good benefits plan helps. Has your prospect company ever surveyed their employees to get feedback? This could be eye-opening. Door opening too. You might be able to help them structure the survey.
3. Companies reorganizing pt. 2: Reorgs often mean new reporting structures and new managers. The new person wants to put their mark on the department or division, show how they are making a positive difference. You learned what reorgs are happening in idea #1. Would reviewing their current benefit plan and considering alternatives be a good way for the new HR manager to make their mark? Yes.
4. New business startups. Large or small, every business needs a benefits package if it has employees. Startups should either be part of the public record or easy to learn about through word of mouth in the local community. Business incubators would be another good place to look. It might be a little piece of business at first, but from 'small acorns big oak trees grow.'
5. Companies in tight labor markets. Certain skills at tech companies are in high demand. You've heard about the foosball tables and other perks used to keep employees happy. Offering an attractive benefits plan would be another perk. The giant firms likely have this covered, but there are far more small tech and biotech companies than you might imagine. Find them.
6. Free plan reviews. Everyone likes "free." A company might have put a plan in place years ago. Things change. Benefits are added. Price options change. Do they know how their plan stacks up against others (like yours)? They will likely know you are looking for business, but their curiosity might win out.
7. Local Chambers of Commerce. You might assume there's only "the big one." But neighborhoods and surrounding towns have them too. Check out the competition by reviewing the member directory on the public side of these sites. Look at workshops and other activities offered. Which chamber looks like it offers the greatest opportunity?
8. Niche market. You specialize in benefit plans for jewelers. Insurance too. Your clients like you. Have you raised your visibility with every independent jeweler in the area? Have you met them? Different industries have different needs. In these cases, people prefer a specialist over a generalist.
You are experienced. You are likely doing several of these already. What about the others? Will one idea be a good fit?

Bryce Sanders is president of Perceptive Business Solutions Inc. He provides HNW client acquisition training for the financial services industry. His book, "Captivating the Wealthy Investor" can be found on Amazon.
READ MORE: