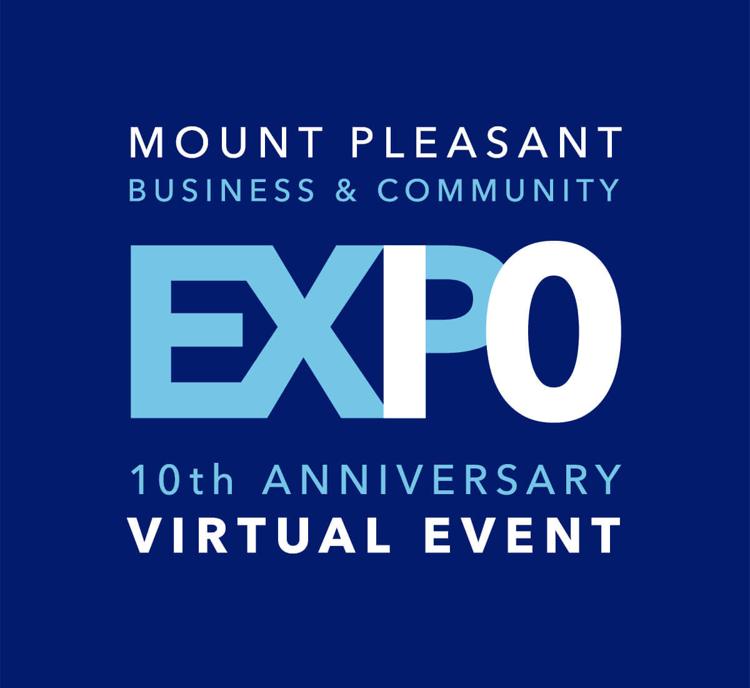 Each year the Mount Pleasant Chamber of Commerce has been gathering business owners, nonprofits and members of the public together for the annual Mount Pleasant Business and Community Expo. This year instead of gathering at the Omar Shrine, the chamber will celebrate its 10th annual Expo virtually for 10 days from Sept. 21-30.
"The Expo has been our signature event for a decade, and, in spite of the pandemic, it will continue to be vitally important to the Chamber and to our members," said Brian Sherman, a founding board member of the Chamber. "I look at this year's virtual Expo as a dress rehearsal for next year, when we hope to produce a hybrid version of this great event, giving attendees the option to participate in person or online."
Sherman is currently an at large member of the board and served as chair of the Expo Committee in 2013 and 2014.
The Expo is held each September during Business Appreciation Month in Mount Pleasant. The chamber board is excited for an online experience that will feature trivia, photo and video challenges and engaging extracurricular activities that will offer a variety of fun for both vendors and participants. Viewers can join from anywhere in the world and learn more about the businesses that make Mount Pleasant feel like home.
"The Mount Pleasant Chamber of Commerce is proud to present the 10th annual Mount Pleasant Business and Community Expo," said Chamber President Emeritus Chris Staubes. "This year we are rolling out a brand new model that provides 10 innovative days of business networking in a safe and socially responsible way."
In partnership with On Purpose Adventures, the Expo will be accessible from any smart device and there are no location or capacity limits. Crews Subaru is the presenting sponsor of the virtual experience.
"This would be a great opportunity to go in with no pressure and see what's available in the community, see who the players are and be able to get some great information and really just have some fun," said the Chamber Chairman of the Expo Committee, Michael Cochran.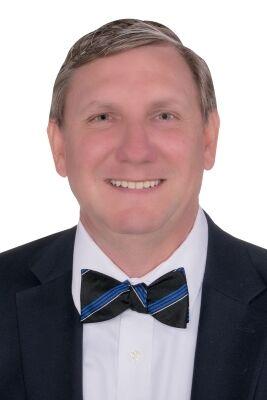 Cochran explained that in the past, employees and stakeholder business leaders had to accommodate time during the business day to be at the event. Now, they can continue their jobs as normal and virtually check out each booth before work, on a lunch or coffee break or after the work day. In the past, an average of 1,500 people would attend the Chamber Business and Community Expo. Now, the Expo Committee aims to meet or exceed that number of participants virtually.
The flexibility will also allow businesses to send more people to a virtual front to explore and network with businesses at the Expo. This also saves vendors the expense of staffing, booth set up, and hundreds of giveaway items, instead, allowing for one grand item put up for drawing.
Cochran said the event is perfect for anyone looking to network, to expand their business, get ideas for a business or are looking to connect with a new source for business.
The Mount Pleasant Chamber of Commerce lists five reasons for why an attendee should attend the virtual event:
There will be $1,000 of dollars given away in prizes and special offers.
They can use the app to attend from any smartphone or tablet.
They can attend in small increments so it is a limited time investment.

Compared to in-person- they may join virtually at any time.
Instead of picking who to send, more employees can attend.

Visit booths often and for as long as you want.
No pressure, no rushed conversations and no waiting in line.
The Chamber also has a list of 10 reasons for a business to be a vendor at the 10th anniversary on their website. Booth and vendor registration ended on Sept. 7.
This year, Cochran said vendors will see many benefits from the virtual experience, especially the contacts and data they will gain from the diverse digital audience. The messaging a business will be more direct and planned through interactive media. Vendors have the opportunity to give questionnaires or run surveys to serve as sales leads for their business.
Cochran explained he will miss the face-to-face interaction at a booth, but he is looking forward for how the new platform and experience will connect even more businesses than they were able to in the past.
Cochran said the chamber could have easily opted not to have the event this year, but instead they chose to pivot as they have continued to do since the pandemic began. The Chamber has consistently held several virtual meetings each week for members and local business owners to connect throughout the past few months.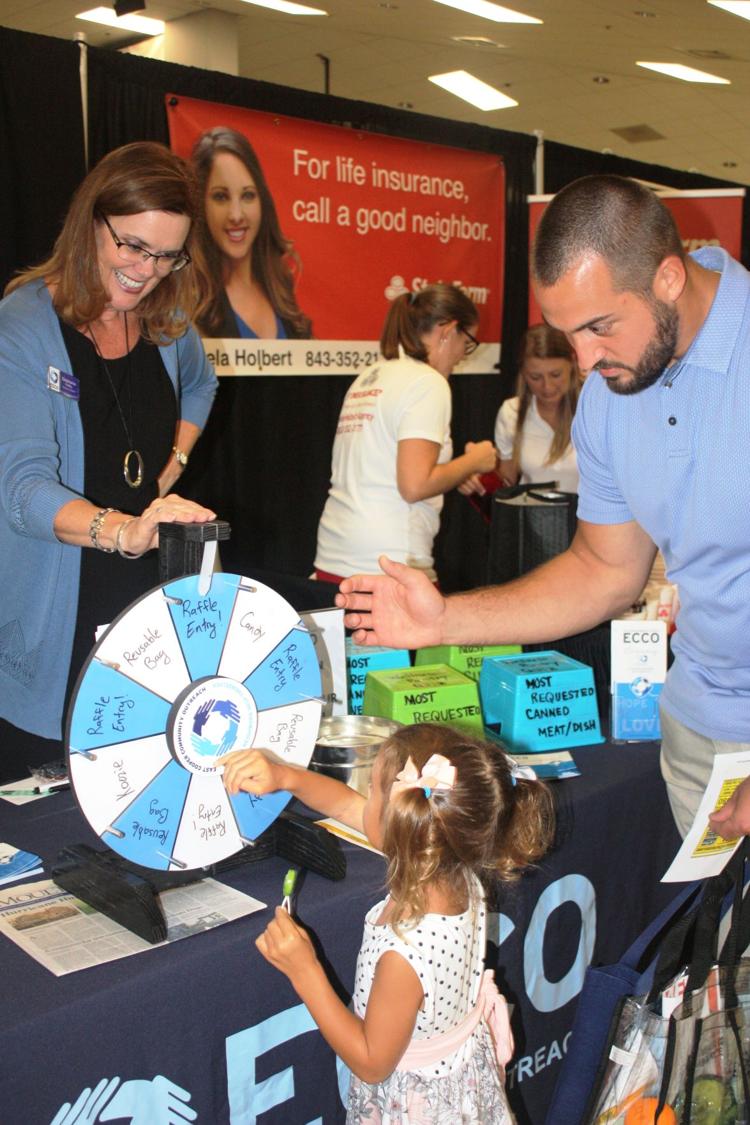 Chamber President Shane Griffin and the chamber board aim to assist and encourage local business owners to greater success through COVID-19 and beyond. Next year, the chamber's goal is to have a duel event with an in-person Business and Community Expo alongside a virtual experience for vendors and visitors.
"We are extremely excited about this years virtual Expo. Michael Cochran and his Committee have worked diligently to make this 10-day event a big success," Griffin said. "In this era of cancelled events, the Mount Pleasant Chamber of Commerce felt it critical to move forward with a fresh and exciting way for consumers to connect to businesses virtually." 
Griffin explained they recognized early on they needed to do things differently in the era of COVID.
"First and foremost was the safety of our members, and secondly was staying engaged with them. In April we began a series of virtual webinars, based on member feedback, providing valuable content on topics members deem most important to them. In addition, we wanted to keep networking, so we moved all of our monthly events to virtual, ensuring the safety of the members while continuing to help them connect to each other," he added.
The Chamber's 2020 Business and Community Expo will have between 40-50 vendor booths, comprised of everything from hotel and restaurant, small businesses, media services, nonprofits, banking and financial and more.
"Join us anytime within the 10 day period," Cochran encouraged. "Registration is required on the app and then you can navigate through the gamified platform visiting all the vendor booths. I encourage everybody to virtually visit every booth and stay as long as you want."
The 10th Annual Business and Community Expo is free for attendees. To watch a demo about the virtual 10 day event visit mountpleasantchamber.org/expo.